Awards and Testimonials
So proud of what we have achieved, here's our chance to have a little gloat.
The awards we've won are not only a testimony to the hard-working family spirit that the St Michaels crew has, but also to the experience our guests receive.
Find us on Trip Advisor
See what guests say
Special experiences and happy guests are our priority, it's what makes us tick. To see what other guests have to say about their time with us, head on over to our Trip Advisor page.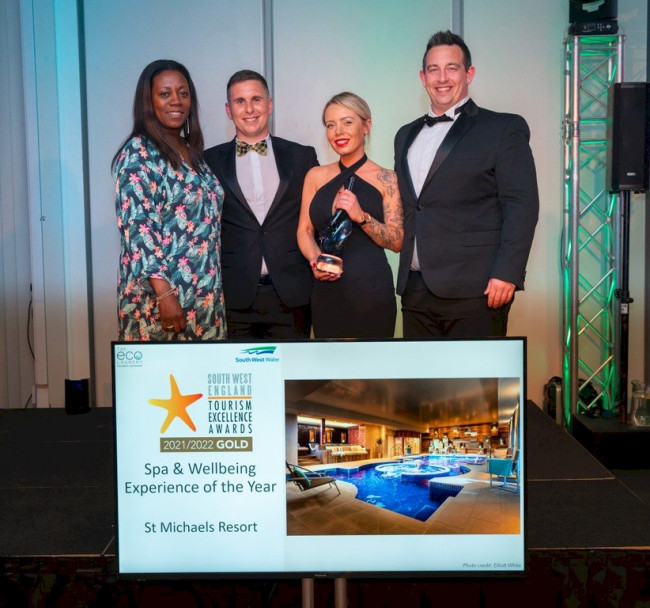 South West Tourism Awards
GOLD SPA & WELLBEING EXPERIENCE OF THE YEAR
We are delighted to confirm that we are winners in gold for both South West Tourism Awards and Cornwall Tourism Awards for Spa & Wellbeing Experience of the Year.
A huge congratulations to our crew for the effort and passion that goes into delivering outstanding service and product every single day.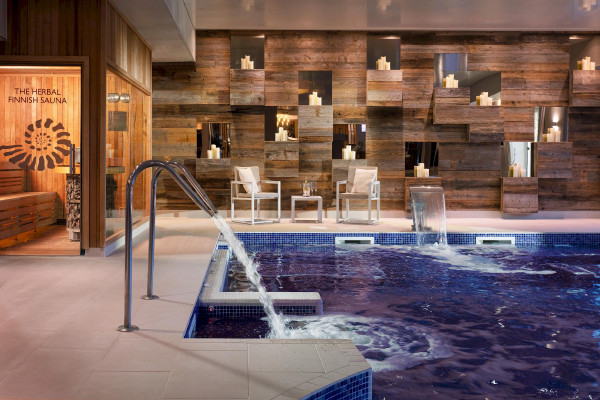 Cornwall Tourism Awards
2020-21
Silver, Best Spa
& Wellbeing Experience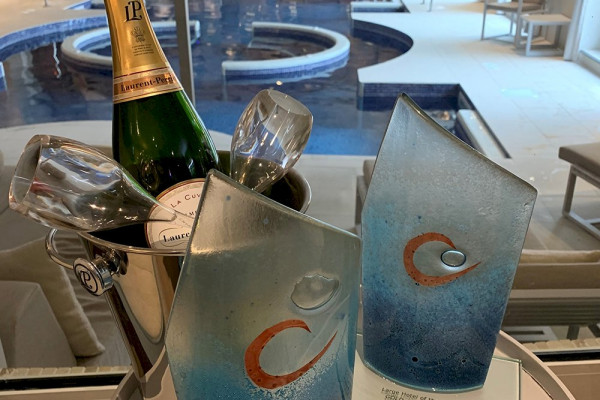 Cornwall Tourism Awards
2019-20
Best Large Hotel
in Cornwall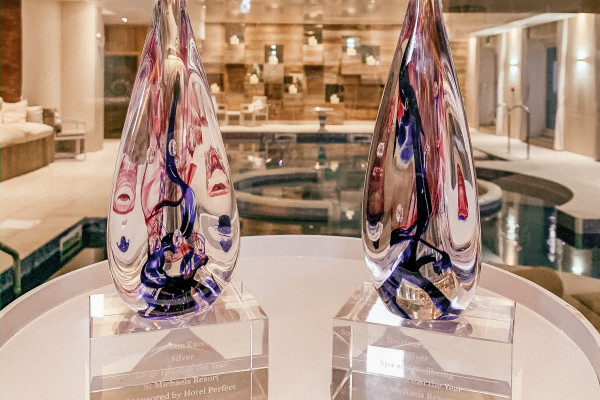 South West Tourism Awards
2019-20
Silver Large Hotel
in South West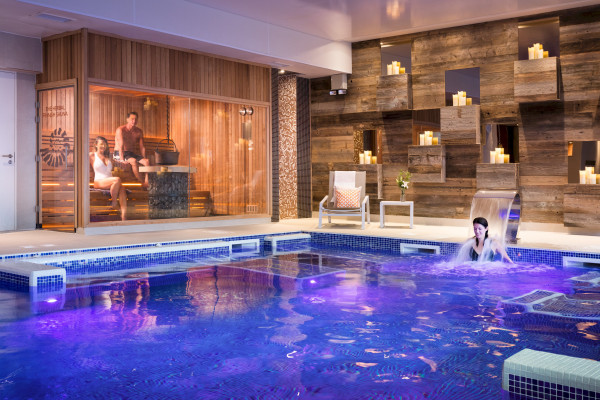 South West Tourism Awards
2019-20
Silver Best Spa
& Wellbeing Experience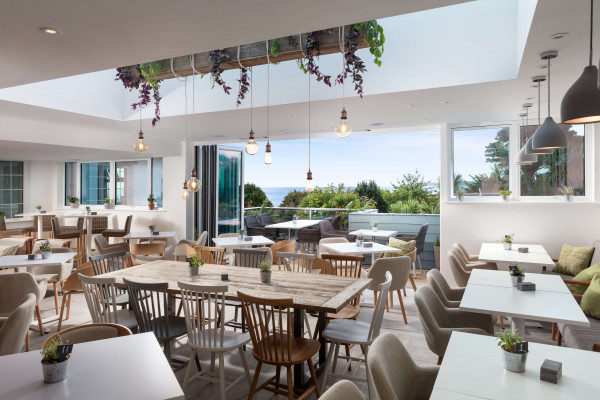 The Cool Hotel Guide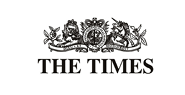 "Spread across the Main House and Beach House, the 84 rooms ooze cool beach vibes."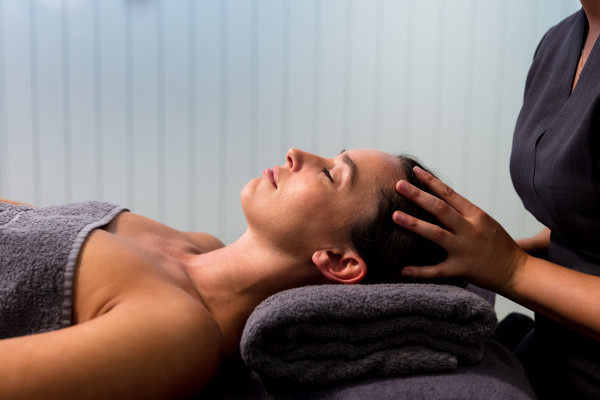 Best Spa In Cornwall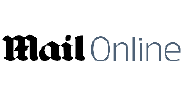 "They've unveiled the world's first Cornish sea-salt steam room and a whopping hydrotherapy pool. And don't miss the cedarwood hot tubs."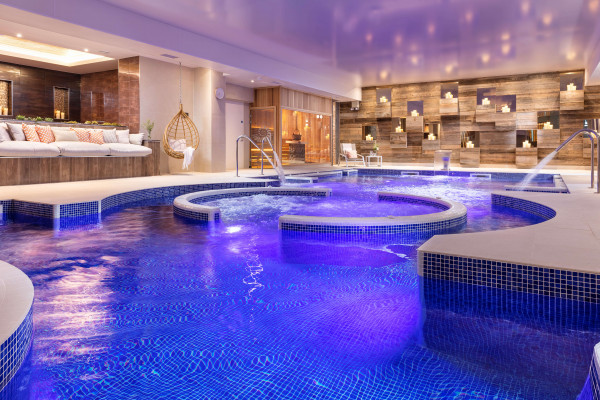 The Best Spas For Pampering Breaks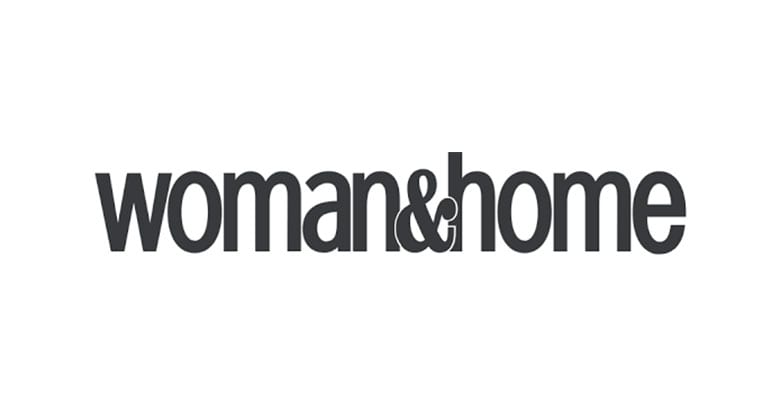 "Renovations completed in 2018 put St Michael's on the map as one of the finest spa hotels in Cornwall."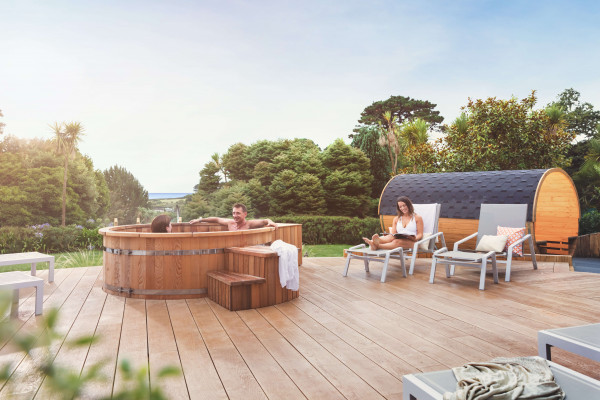 Best spa hotels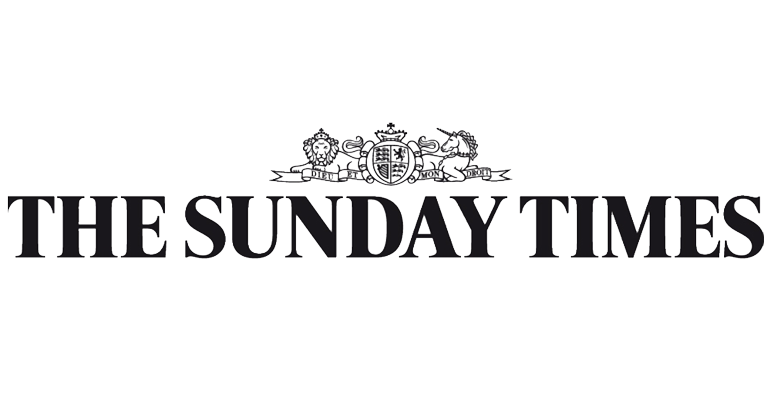 "Get wet under the 21 massage stations in the hydrotherapy pool and breathe in the healing air of the Cornish sea salt steam room."
Awards
We're so excited to share our biggest achievements with you...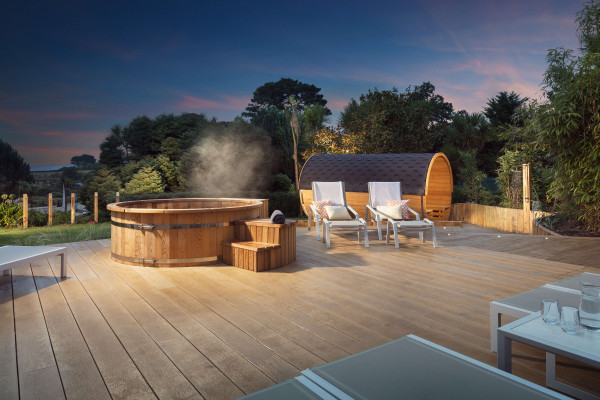 The best in wellbeing
5 Bubbles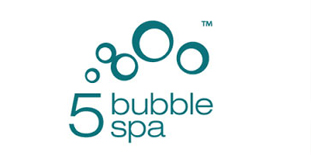 St Michaels Spa was awarded 5 Bubbles by the Good Spa Guide in 2019 and stated as "an uninterrupted spa journey, tip-top treatments, first-rate facilities and fabulous customer service".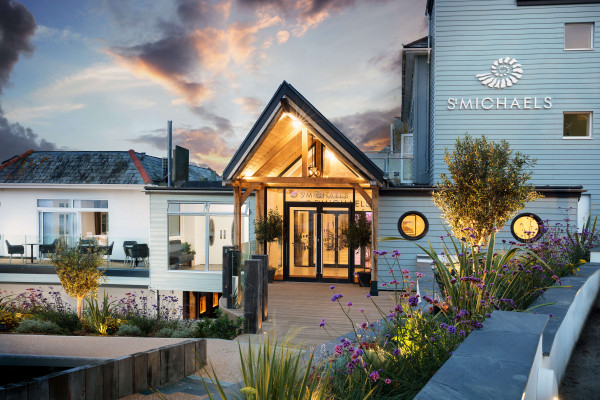 Luxury beachside resort
4 AA Silver Stars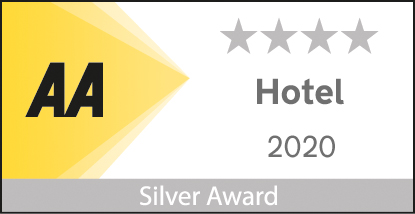 In 2020, St Michaels Resort was awarded 4 AA Silver Stars stating "Great visit to St Michaels Resort which saw service and hospitality match the impressive new decor and layout.".