Awards and Testimonials
So proud of what we have achieved, here's our chance to have a little gloat.
We are honoured and grateful to have obtained many prestigious awards and lovely reviews, below are just a few that we would like to share.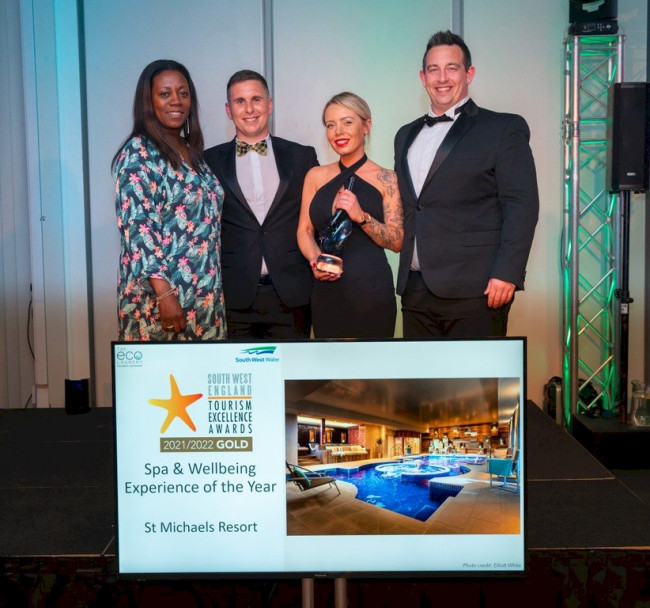 South West Tourism Awards
GOLD SPA & WELLBEING EXPERIENCE OF THE YEAR
We are delighted to confirm that we are winners in gold for both South West Tourism Awards and Cornwall Tourism Awards for Spa & Wellbeing Experience of the Year.
A huge congratulations to our crew for the effort and passion that goes into delivering outstanding service and product every single day.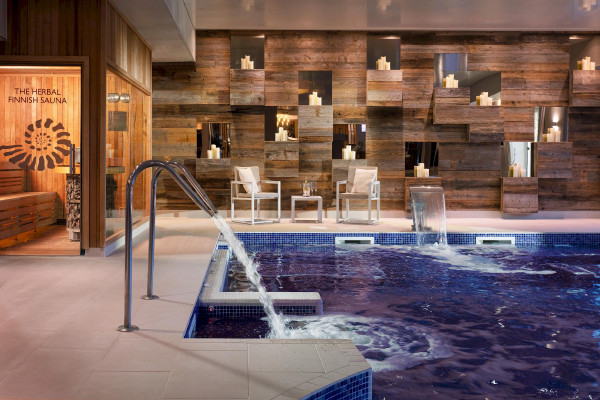 Cornwall Tourism Awards
2020-21
Silver, Best Spa
& Wellbeing Experience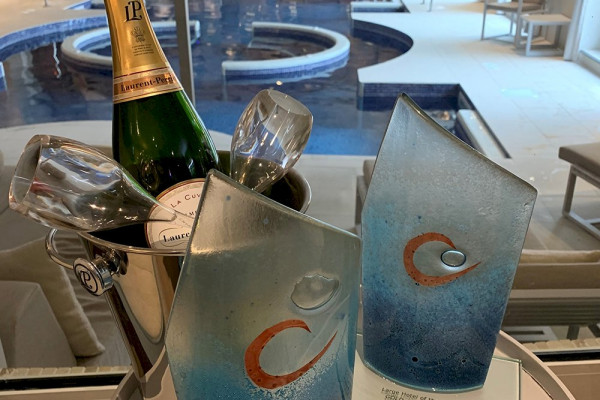 Cornwall Tourism Awards
2019-20
Best Large Hotel
in Cornwall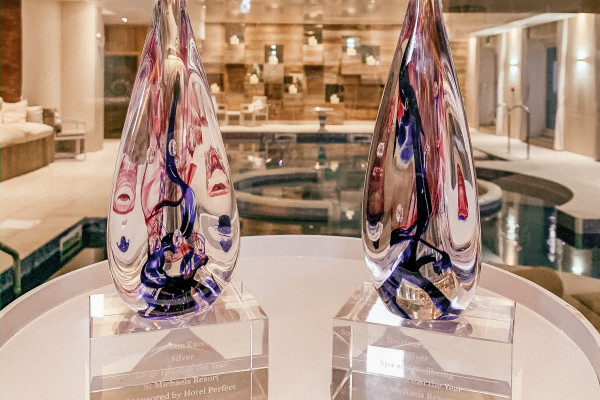 South West Tourism Awards
2019-20
Silver Large Hotel
in South West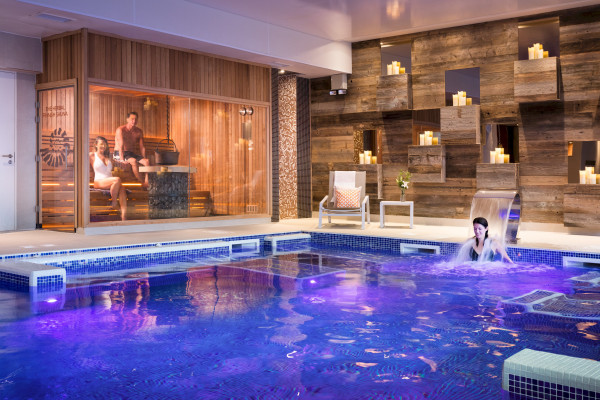 South West Tourism Awards
2019-20
Silver Best Spa
& Wellbeing Experience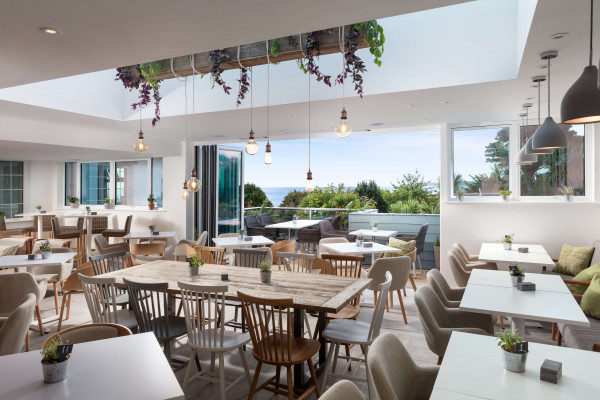 The Cool Hotel Guide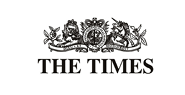 "Spread across the Main House and Beach House, the 84 rooms ooze cool beach vibes."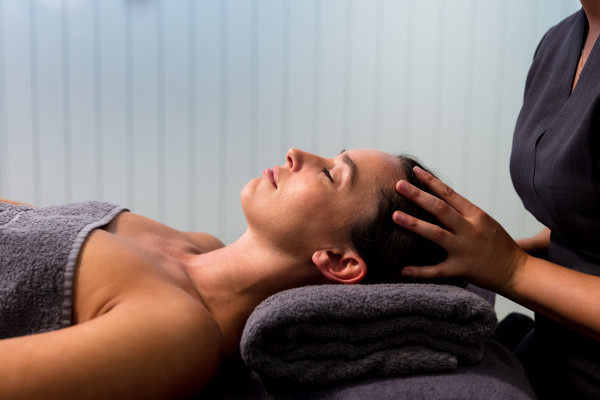 Best Spa In Cornwall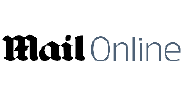 "They've unveiled the world's first Cornish sea-salt steam room and a whopping hydrotherapy pool. And don't miss the cedarwood hot tubs."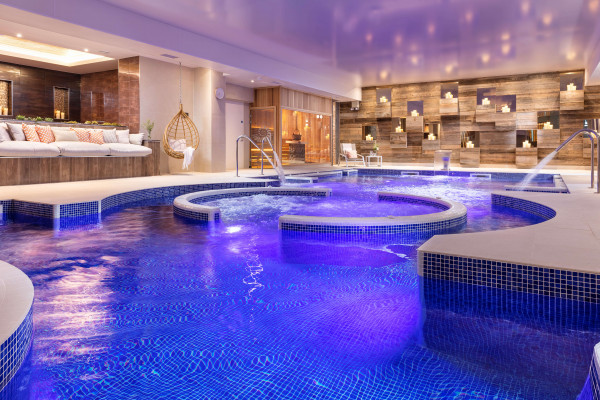 The Best Spas For Pampering Breaks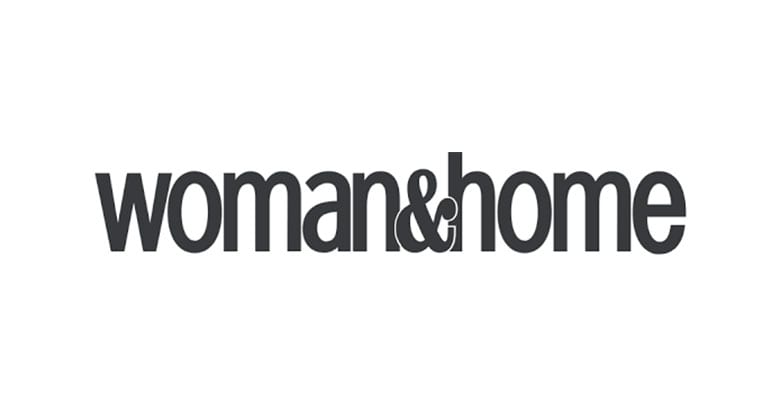 "Renovations completed in 2018 put St Michael's on the map as one of the finest spa hotels in Cornwall."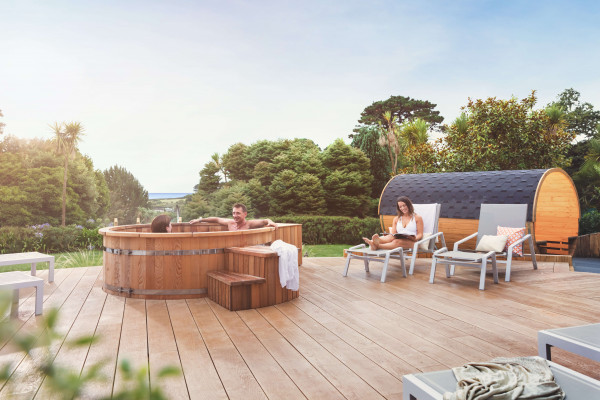 Best spa hotels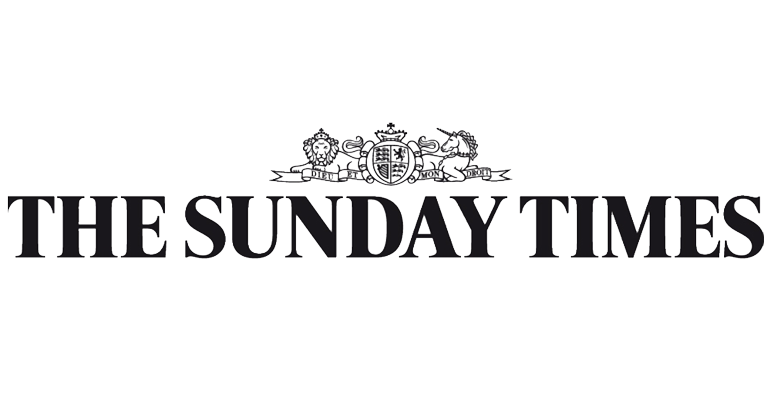 "Get wet under the 21 massage stations in the hydrotherapy pool and breathe in the healing air of the Cornish sea salt steam room."
Awards
We're so excited to share our biggest achievements with you...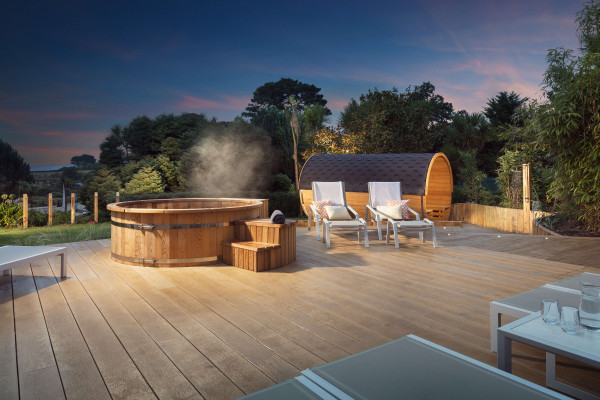 The best in wellbeing
5 Bubbles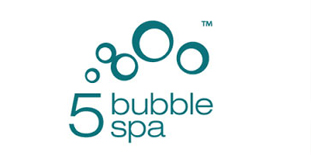 St Michaels Spa was awarded 5 Bubbles by the Good Spa Guide in 2019 and stated as "an uninterrupted spa journey, tip-top treatments, first-rate facilities and fabulous customer service".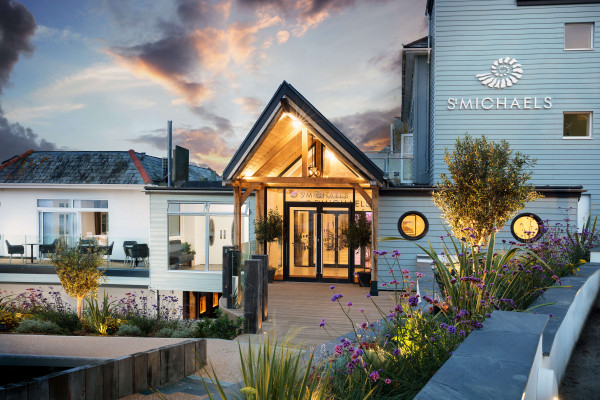 Luxury beachside resort
4 AA Silver Stars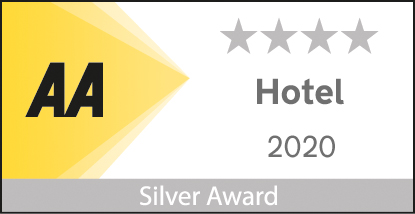 In 2020, St Michaels Resort was awarded 4 AA Silver Stars stating "Great visit to St Michaels Resort which saw service and hospitality match the impressive new decor and layout.".
Testimonials
We couldn't have done it all without the great feedback from our lovely guests, below are some of our favourites...
Great Experience Every Time
"My husband and I are local and visit this hotel for a staycation most years. We always have a lovely time and feel welcome by the lovely staff. The development has made it even better with fantastic new spa facilities."
Breathtakingly wonderful
"The room was magnificent, fresh and clean, with all the modern facilities that you may want. The coffee machine was very loved with the cookies and fresh milk provided to go along with a cuppa."
Beautiful
"I had a large room overlooking the sea and it was tastefully decorated. The food was gorgeous and plentiful. The waiting staff were very attentive and helpful. It was in a perfect setting."
Amazing like always
"There's a reason why I choose to stay here year after year. I visit Cornwall once a year and this place will always be my hotel of choice. The food is AMAZING, staff are always helpful and welcoming."
Beautiful hotel in beautiful setting
"The service was impeccable. The room had a balcony with a view of the sunrise over the sea. Beauty, comfort, rest. It's right next to a lovely beach and not far from the town centre. The Spa is second to none."
The Best Spa In Cornwall
"I have just had the pleasure of going to the newly refurbished St Michaels Spa with a group of friends. I had the most amazing time. They have a really good thalassic, hydrotherapy pool. When you stepped into the water it was so warm and clear and felt like the most luxurious bath."