Great value breaks and offers in Cornwall
Offers & Breaks
We've got you covered, whether you're a foodie, in need of some me-time or interested in grabbing a last-minute spa break.
Browse all that St Michaels Hotel and Spa has to offer for a little inspiration, take a look at all of our featured breaks and offers below.
Birthday, anniversary or just because? Treat your loved one to something special with our array of St Michaels Resort vouchers.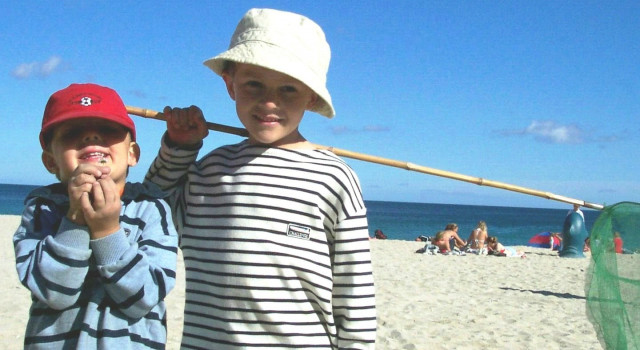 Children stay free!
October Half Term
From 16th Oct 20 until 1st Nov 20
Get away with the whole family this October Half Term from £85 per adult per night and children stay free! From beach rockpooling to family swims in our Health Club pool, look forward to reconnecting, feasting and relaxing together on a luxury family break together this Half Term.
Your October Half-Term inclusions:
• Children stay free
Your standard inclusions:
• Stay in our Classic King/Twin Room
• Full Cornish breakfast
• Complimentary swim & gym access. Classes are available for £5pp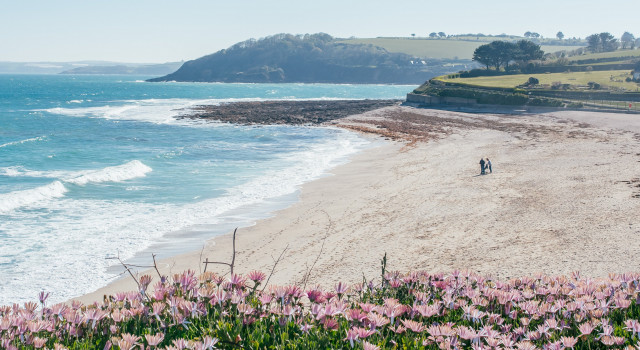 3 Nights for the Price of 2
Be Free
From 4th Oct 20 until 23rd Dec 20
Escape to the coast for the endless Cornish summer with 3 nights for the price of 2. As the autumn months roll around, the weather stays warm and the beaches are becalmed, making it the perfect time to recharge and relax.
Your St Michaels Summer inclusions:
• 3-nights for the price of 2 in your selected room
• Classic King/Twin Room
• Full Cornish breakfast
• Complimentary Health Club swim & gym access
Coronavirus considerations:
• All meals available via room service
• Flexible cancellation policy
• Pro-active protection measures