Great value breaks and offers in Cornwall
Offers & Breaks
We've carefully curated popular breaks to suit all tastes. Float away in a sea of relaxation and treat yourself to one of our Spa Breaks or Spa Days, or choose from a selection of midweek and summer offers – grab a friend or family member and book it; you're worth it.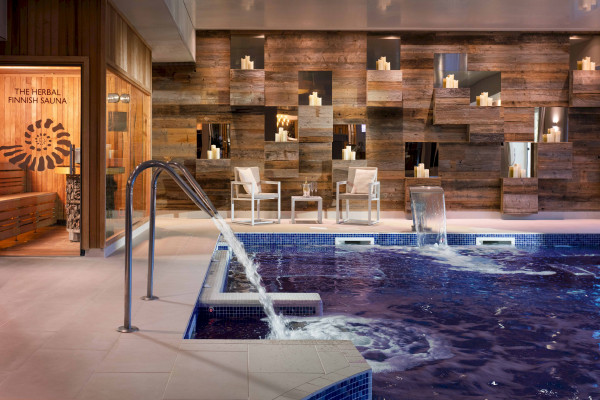 Indulge and relax
Spa Breaks
Our dedicated team have created a variety of spa breaks so you can experience bed and breakfast, health-focused spa lunches, delicious 3-course dinners, and a choice of luxury spa treatments. One for the spa-goers or for those who simply need a little luxury in their life.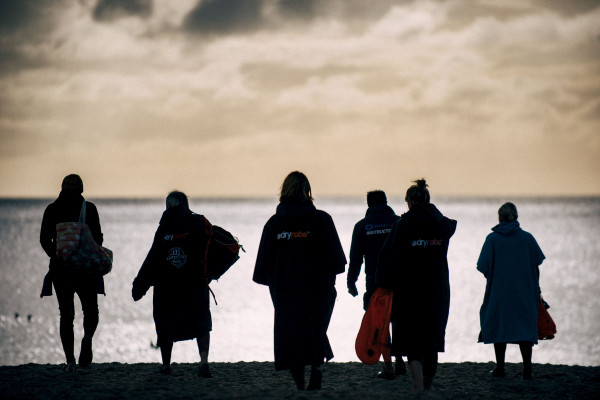 Expert-led wellbeing
Active Breaks
Active Cornish Breaks at St Michaels are active, authentically Cornish stays blended with luxurious relaxation. Each break includes an indulgent stay at St Michaels and is led by specialists who will enable you to improve technique and deepen understanding as you soak in the spectacular setting of our beachside wellness resort in Cornwall.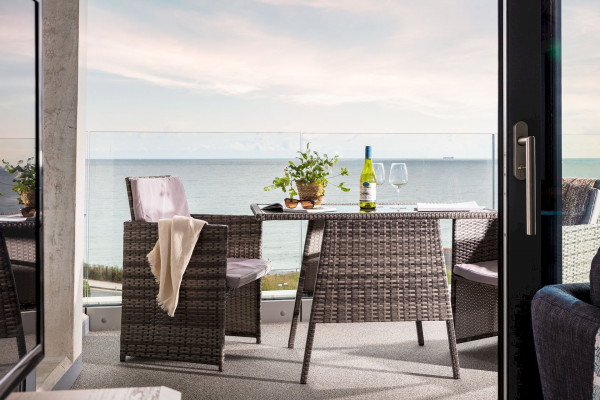 Wake up to the ocean
Beachfront Breaks
A collection of splendid independently-owned 1-3 bedroom residences, each with their own character. The Beach Residences are set next to the resort and overlooking Gylly Beach - perfect for a memorable self-catering ocean break with exclusive guest benefits at St Michaels Resort.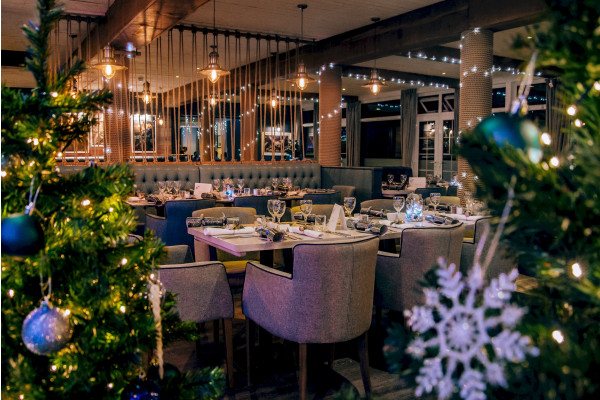 A Cornish Christmas awaits
Festive Breaks
Fall in love with the festive period all over again. Christmas at St Michaels brings thoughtful flourishes and a series of unforgettable experiences with winter wellbeing at the heart. Enjoy festive feasts with delicious dining for your ultimate Cornish Christmas stay.